The Image Conference is the annual conference of The School for Training.
It is the only conference in the world exclusively on the use of image in ELT.
The key aims of the conference are to put images, visual literacy and multimodality literacy at the centre of the language learning agenda, to offer guidance on using visual texts and multimodal texts critically and creatively in language teaching and to explore how visual texts and multimodal texts can be used in language education to foster empathy and promote social justice.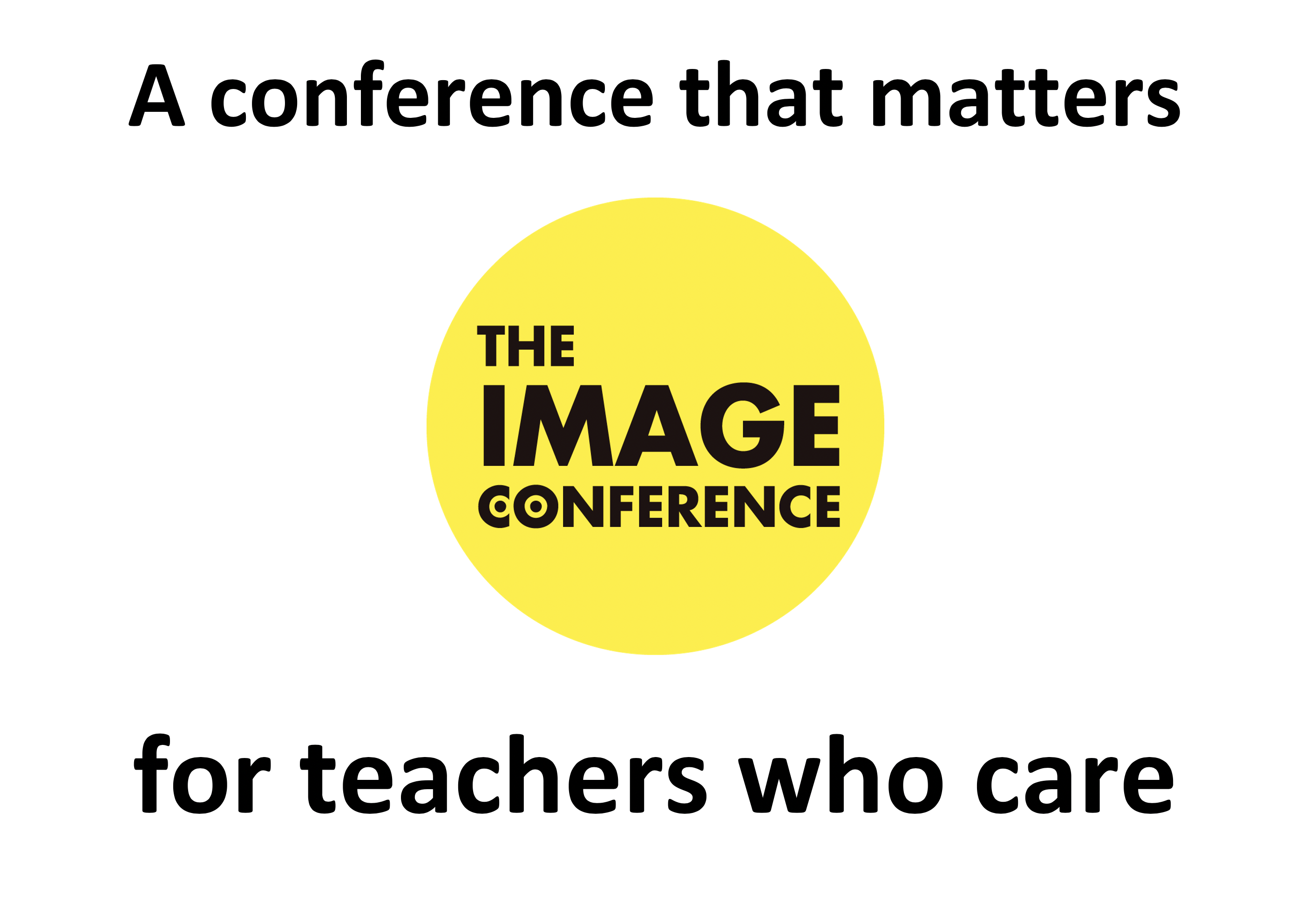 The conference is held in a different city every year. So far the conference has been held in: Barcelona, Spain; Brasilia, Brasil; Cordoba, Spain; Munich, Germany; ,Valletta, Malta; Lisbon, Portugal;  Athens, Greece and Brussels, Belgium.
Great sessions, great admin work, great venue, and very fair conference fee. I've been to dozens of conferences over the past ten years and this was the best. Congratulations to the organisers.